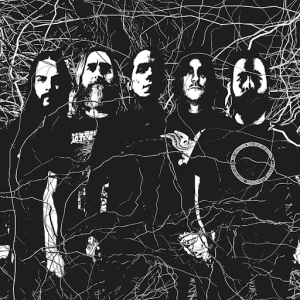 Umbra Vitae predstavljajo skladbo Return To Zero.
Umbra Vitae je nov death metal projekt frontmena  Jacob aBannona (Converge), ki bo 1. maja izdal prvenec, naslovljen Shadow Of Life.
Polega Bannona skupino sestavljajo kitarista  Sean Martin (Twitching Tongues, ex- Hatebreed) in Mike McKenzie (The Red Chord, Stomach Earth), basist Greg Weeks (The Red Choir) in bobnar Jon Rice (Uncle Acid And The Deadbeats , ex-Job For A Cowboy).  Ovitek je izdelal  Janusz Jurek.
Prihajajoči  prvenec bo  izšel  lastne založbe Deathwish  z naslednjimi skladbami:
1. Decadence Dissolves
2. Ethereal Emptiness
3. Atheist Aesthetic
4. Mantra Of Madness
5. Fear Is A Fossil
6. Polluted Paradise
7. Intimate Inferno
8. Return To Zero
9. Blood Blossom
10. Shadow Of Life