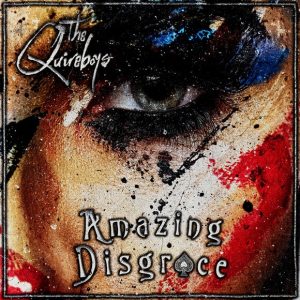 Britanski rockerji The Quireboys so pri založbi Off Yer Rocka objavili album z naslovom Amazing Disgrace.
Za ta album je kitarist Guy Griffin izjavil, "da je skupina presenetila samo sebe, saj gre za najbolj raznolik album v njihovi karieri."
Z novim in skupno šestim studijskim albumom, bo skupina proslavila tudi 35 let svojega delovanja.
Amazing Grace so The Quireboys posneli v studiju Rockfield.