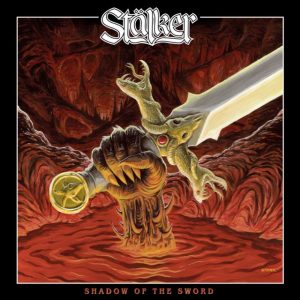 Stari Destruction, khm… ..Stälker so posneli videospot za skladbo Shocked To Death. Ta je del studijskega prvenca Shadow Of The Sword, ki je izšel 17. novembra pri založbi Napalm Records.
Album vsebuje naslednje skladbe:
Total Annihilation, The Mutilator, Path Of Destruction, Shadow Of The Sword, Satanic Panic, Shocked To Death, Demon Dawn, Master Of Mayhem, Evil Dead in Steel God.