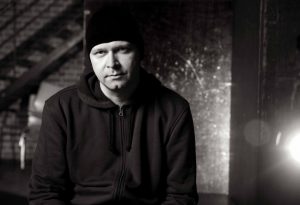 Place Vendome, glasbeni projekt za katerim stoji nekdanji (za reunion turnejo pa tudi zdajšnji) vokalist zasedbe Helloween Michael Kiske (Unisonic)  predstavlja naslovno skladbo s prihajajočega novega studijskega albuma Close to the Sun.
Na njej je kot gostujoči glasbenik za kitarsko solažo poskrbel Uwe Reitenauer, sicer kitarist nemških hard rockerjev Pink Cream 69. Za produkcijo albuma je znova poskrbel Dennis Ward (Pink Cream 69, Unisonic).
Album bo izšel dne 24. februarja bo pri italijanski založbi Frontiers Music.
Podrobnosti albuma Close To The Sun najedete tej naslednji povezavi.