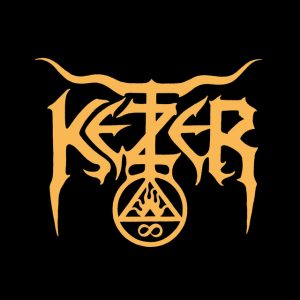 13. aprila pri Metal Blade Records izide četrti album nemške zasedbe Ketzer.
Ta bo nosil naslov Cloud Collider, vseboval pa bo naslednje skladbe:
1. The Machine
2. Keine Angst
3. Walls
4. Cloud Collider
5. Forever Death
6. The Wind Brings Them Horses
7. No Stories Left
8. This Knife Won't Stay Clean Today
9. (The Taste of) Rust and Bone
10. Light Dies Last
Album so posneli v  Markus Stocks Studio E in v studiu Laurent Teubls Sculpt Sound. Ovitek sta izdelala Adam Burke in Johannes Stahl.
Skupina Ketzer je predstavila še prvi single, skladbo No Stories Left, pri kateri so k sodelovanju povabili Proscriptor McGovern (Absu).