FROM THE UNDERGROUND – DALKHU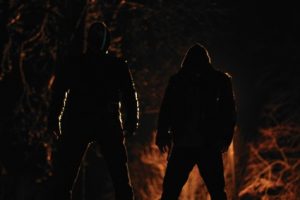 Zalozba IRON BONEHEAD PRODUCTIONS nas je obvestila, da je pod svoje okrilje vzela  slovensko zasedbo (duo – kitarist Jure in pevec Primoz) in izdala vinilno verzijo Album
"Descend… into Nothingness" (Datum izzida 4.09.2015)  Svojo zvrst black/death metala sta posnela v  Nightside Studiju ter  masterizirala v Necromorbus Studiju (Tore Stjerna).
Za album "Descend… into Nothingness" je ovitek izdelal Paolo Girardi. (Avgusta bo založba Satanath Records v sodelovanju z Darzamadicus Records izdal drugi album skupine Dalkhu).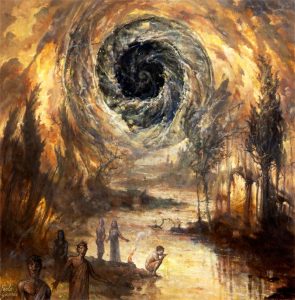 tracklist:
01 Pitch Black Cave
02 The Fireborn
03 In The Woods
04 Distant Cry
05 Accepting the Burried Signs
06 Soulkeepers
07 E.N.N.F.