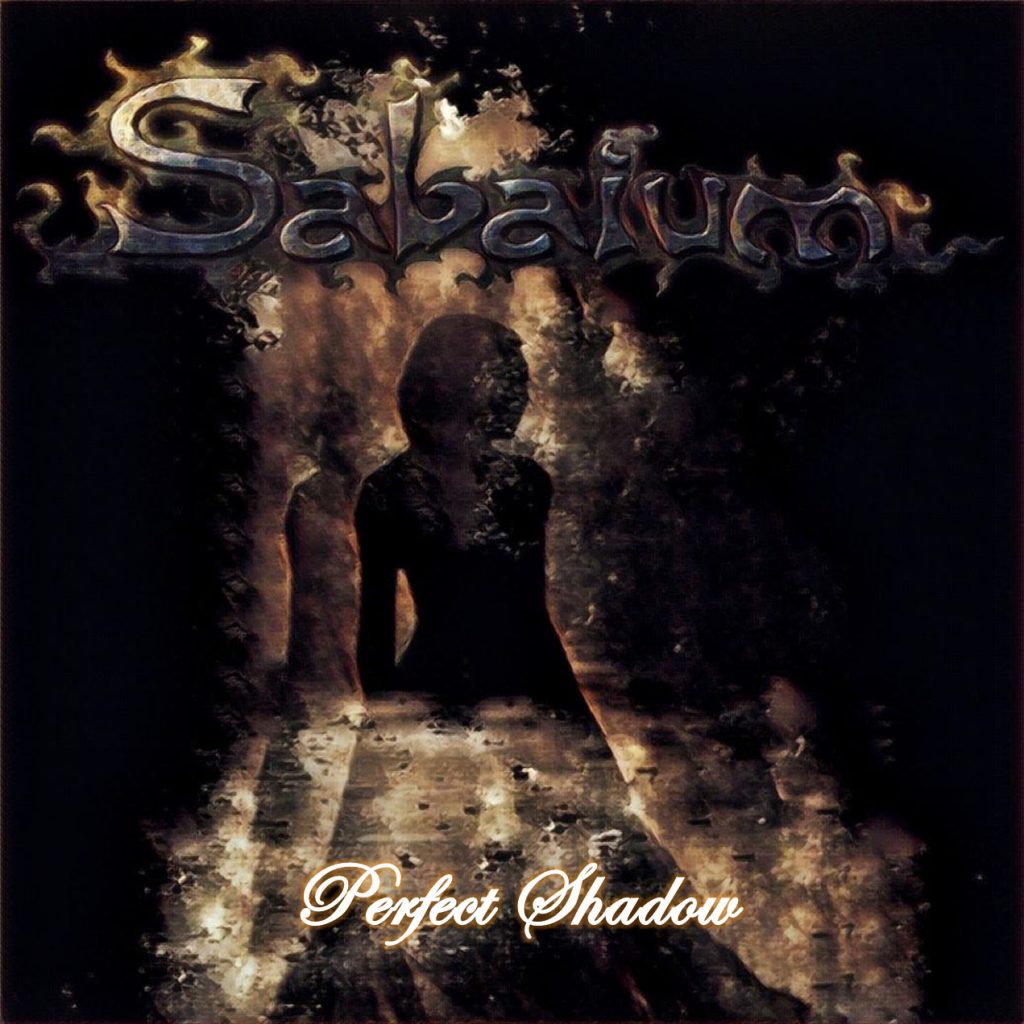 Štajerski metal veterani Sabaium so izdali novo ploščo. Ta se imenuje Perfect Shadow, njen izid pa se bo zgodil jutri, v petek, 1. junija.
Zasedba, ki bo prihodnje leto praznovala že 25 let neprekinjenega delovanja, si je za ustvarjanje nove plošče vzela kar precej časa, saj je zadnji njihov album, Connection Lost, izšel pred osmimi leti.
Kot so nam še povedali, se na koncertne odre vračajo v jeseni.
Perfect Shadow vsebuje 13 skladb, in sicer:
Perfect Shadow
Hollow Man
Void
Wheel of Mistfortune
Hard to Believe
Wicked Beauty
Elegy
Forgotten
Guardian
Son of Misery
Black Swan Effect
Epic
Grains of Hope
Albumu lahko premierno prisluhnete na priloženi povezavi.
Sabaium v letu 2018 sestavljajo:
Milko Kraner – vokal
David Kupčič – kitara
Jure Vandur – kitara/vokal
Marko Strnad – bas
Vesna Vandur – klaviature
Jure Hadler – bobni