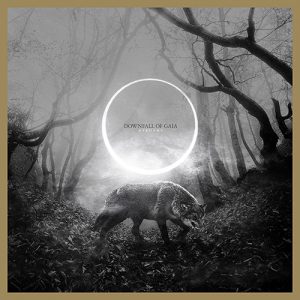 Multinacionalna black metal zasedba Downfall Of Gaia  predstavljaja besedilni video za naslovno skladbo aktualnega albuma Atrophy, izdanega novembra lani pri založbi Metal Blade Records.
Skladbe albuma so naslednje: 1. Brood,2. Woe, 3. Ephemerol,4. Ephemerol II, 5. Atrophy in 6. Petrichor. Na tej povezavi lahko prisluhnete celemu albumu!
Zasedbo Downfall of Gaia sestavljajo: Dominik Goncalves dos Reis (vokal in kitara), Marco Mazzola (kitara) Anton Lisovoj (vokal in bas kitara) Michael Kadnar (bobni).